Sprocket Games – Brand and Web Design for Gaming Company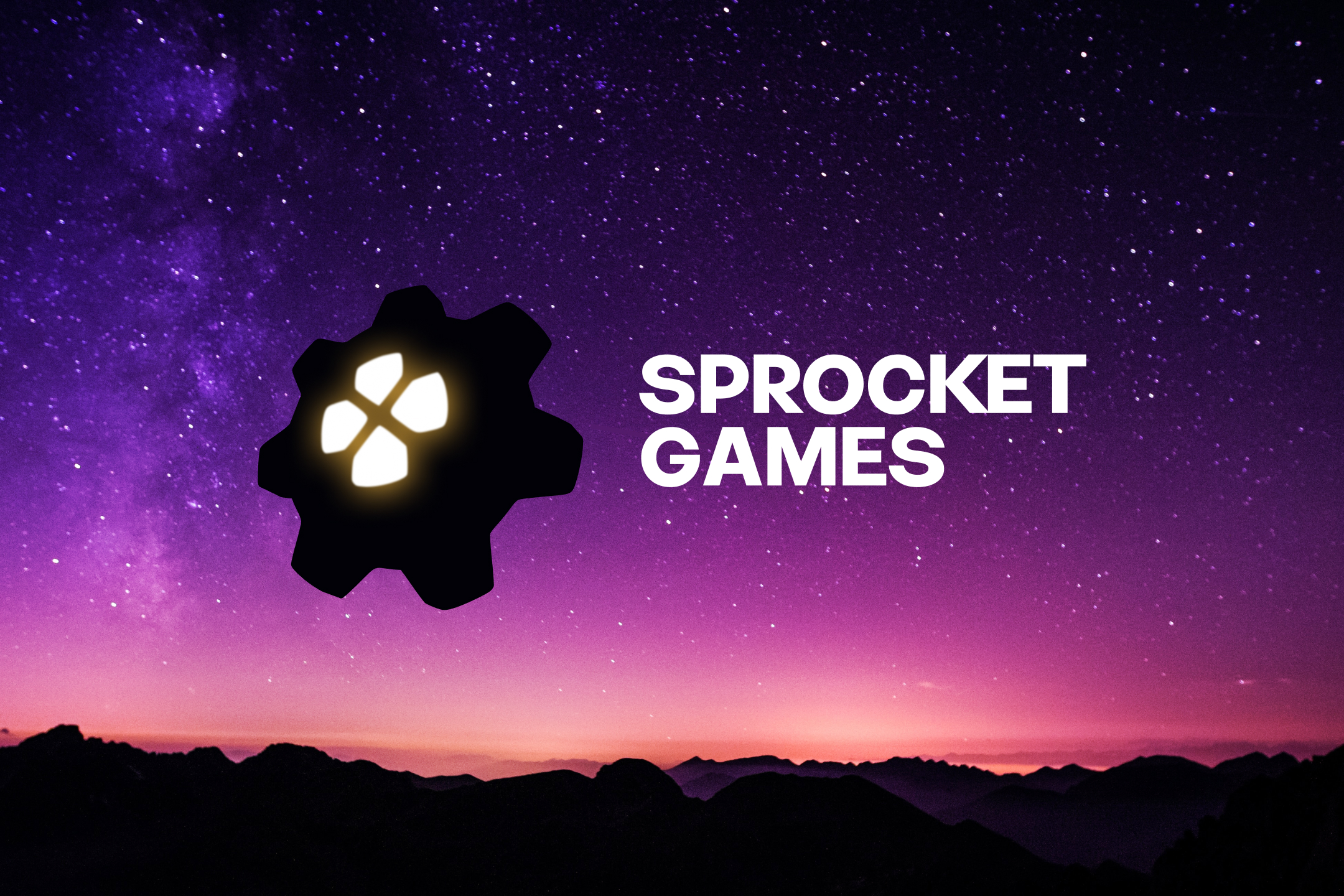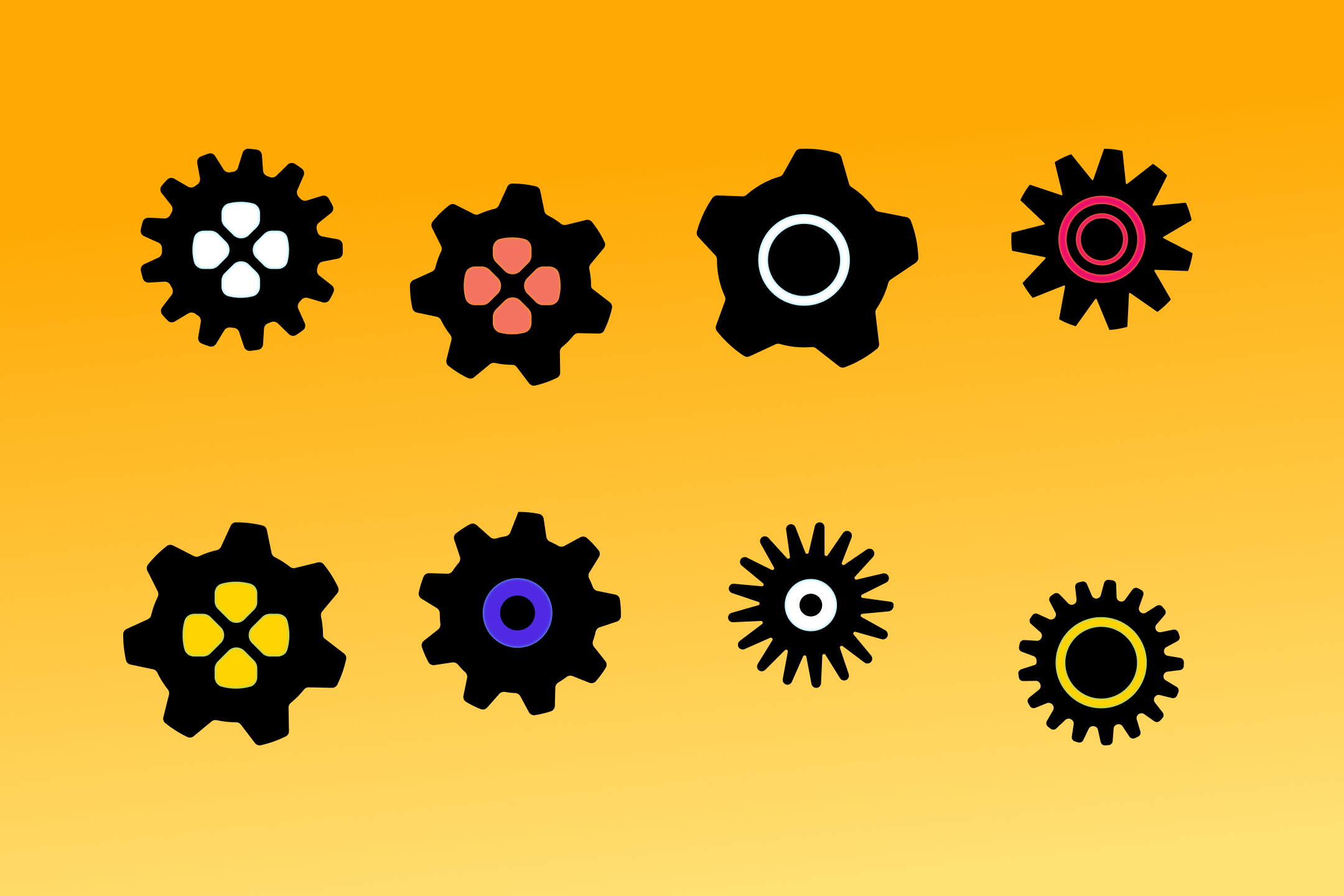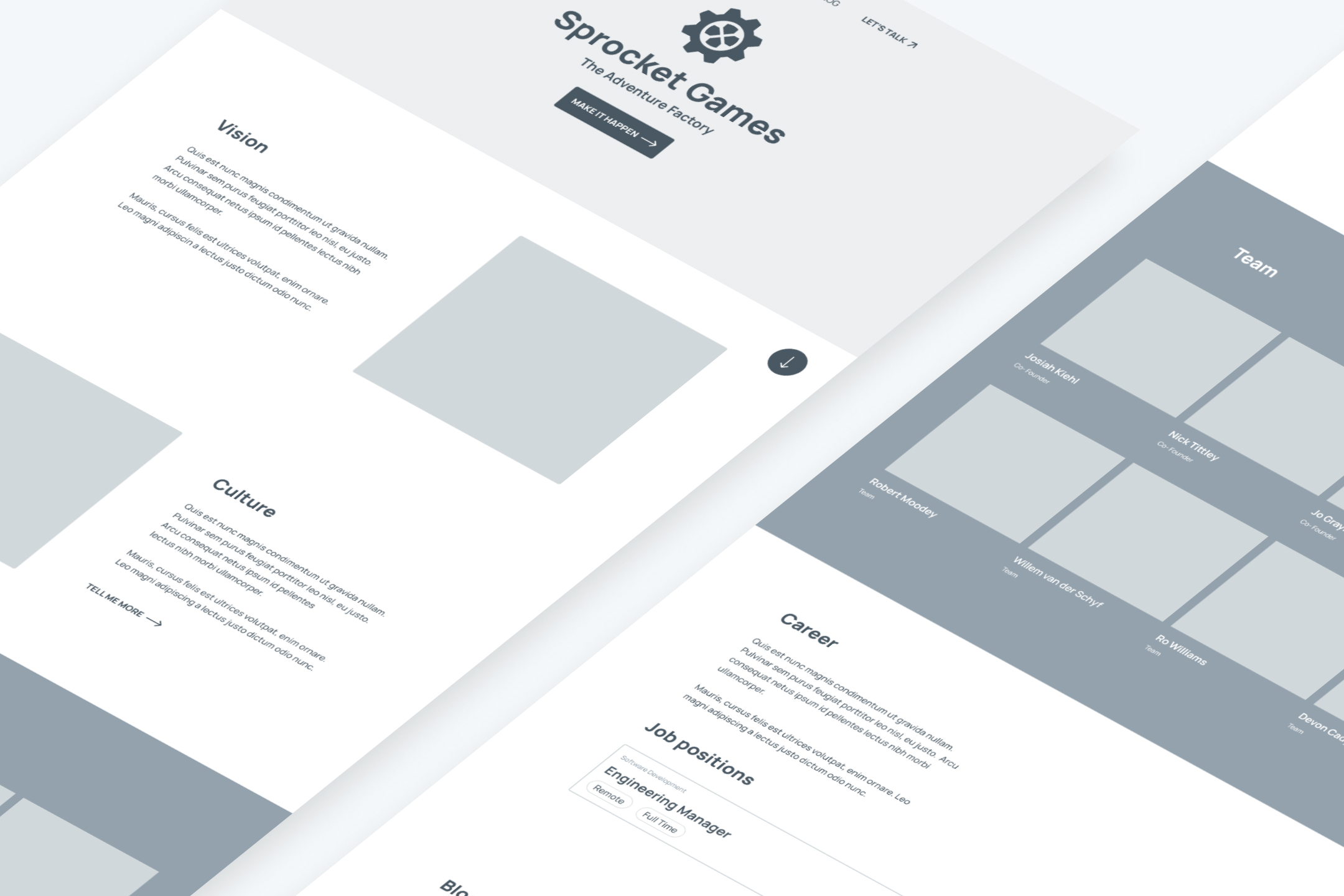 Sprocket Games is a place where Sprocketeers can bring their whole selves to work, and feel secure enough to shoot for the stars with confidence. Catching this vibe of diversity and individuality and turning it into a brand that embraces storytelling was a fun challenge for the team at Human Deluxe.
We worked closely with the Sprocket Games founders, creating the customizable «Sprocket» element – as individual as each team member.
The silhouette illustrations created for the website allow us to foreshadow the game brands that Sprocket Games is working on, without giving away about the actual title.