Our aim is to create successful products and brands for every company we work with. We use our experience and our background in the tech industry to make our clients fly.
So far, we have worked with big and small brands from gaming, lifestyle, healthcare and climate tech, to name just a few.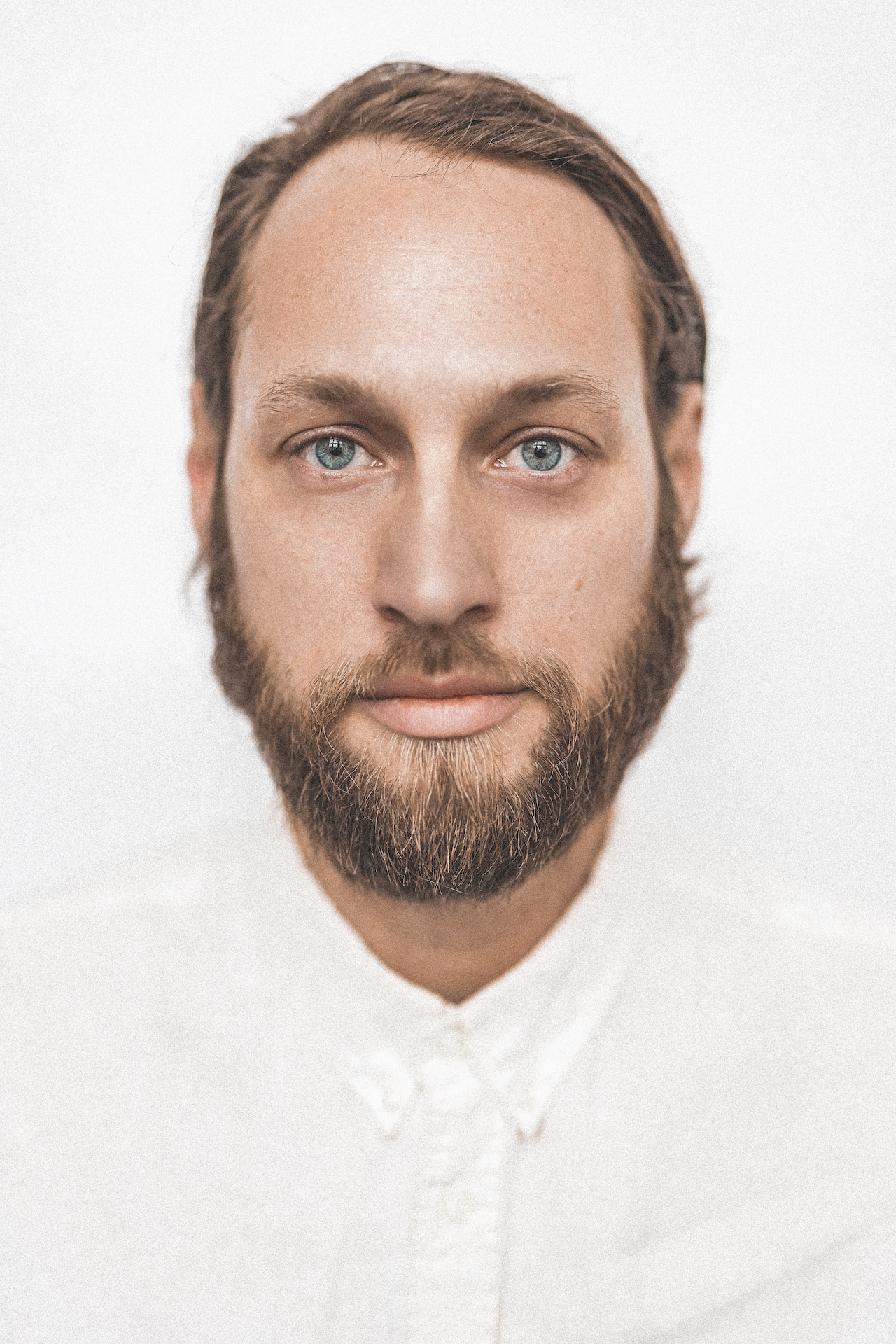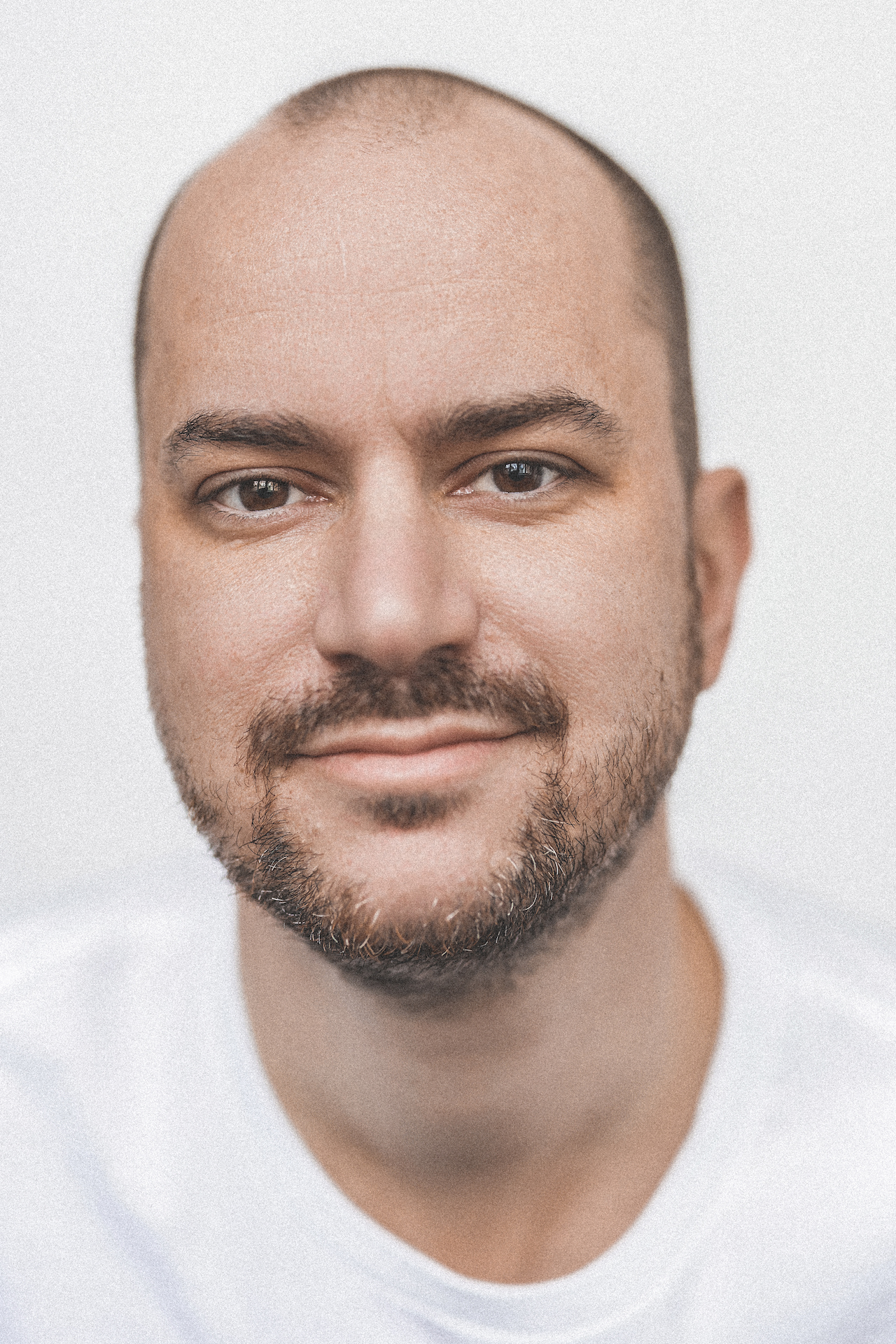 Human Deluxe co-founders Nico & Jo have been collaborating since their time in design school.
Before launching Human Deluxe, Nico has worked on the UX of many digital products at Project A Ventures and Rocket Internet in Berlin and Brisbane, Australia.
Jo has lead the Product Marketing team at mobile games developer Wooga, which has been acquired by Playtika.
Together, they lead a team of expert designers, developers, filmmakers and marketing experts.
we believe in
Design Process Beyond Industry Standard
Creative Selection. Design Sprints. Design Thinking. HXD.
No pitches. No last minute ideas. Stable, structured and scalable.
Crafting Deluxe Experiences
Build moments, not things. Make connections. Enable confidence and clarity. Surprise them. Hard.
Humans not Users
Do not reduce people to a function or a role. Do not treat them as numbers. See the whole person.
Get to know their context. Empathise. Love. Feel. Enable purpose.