Social First – Brand Design for a new Gaming Company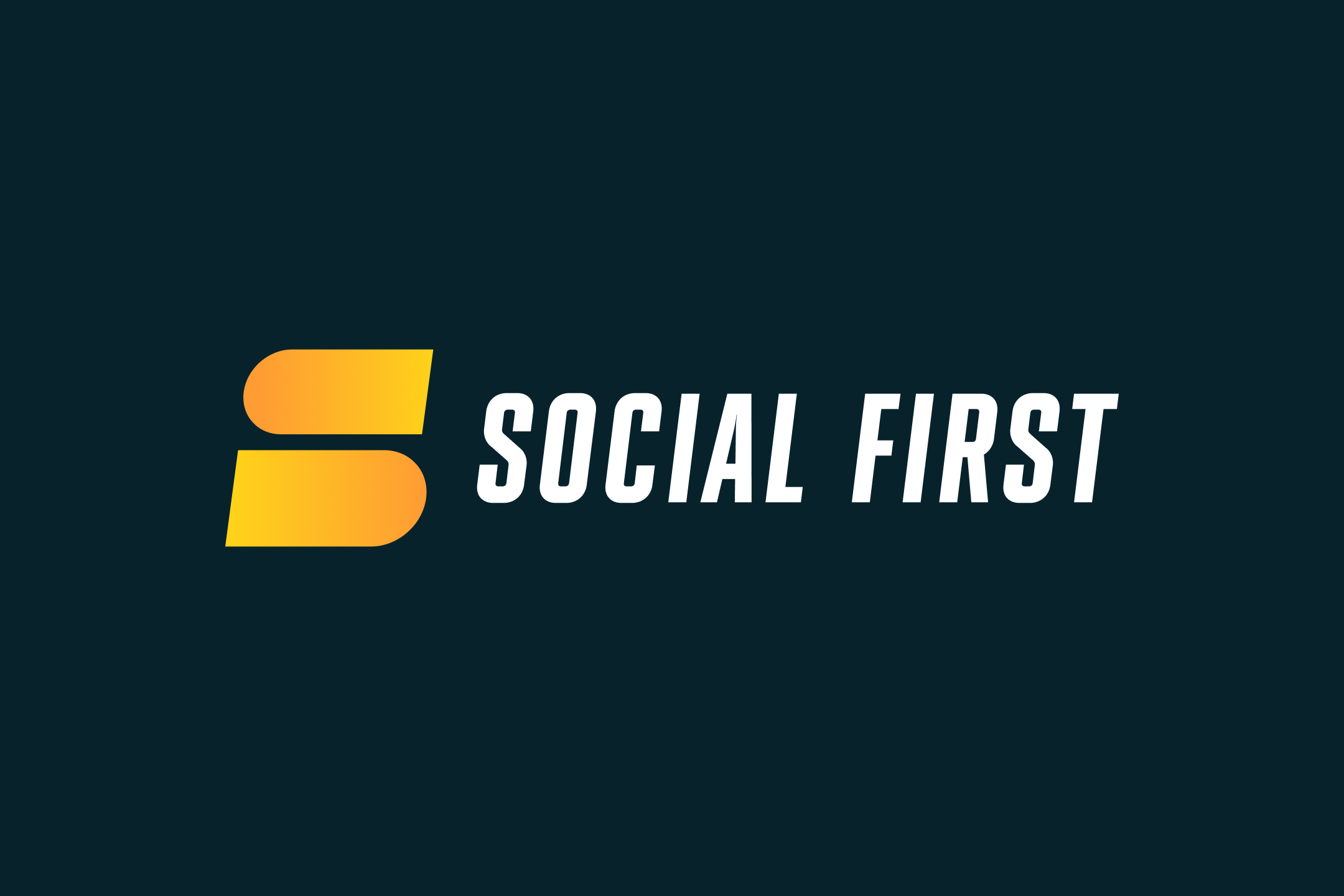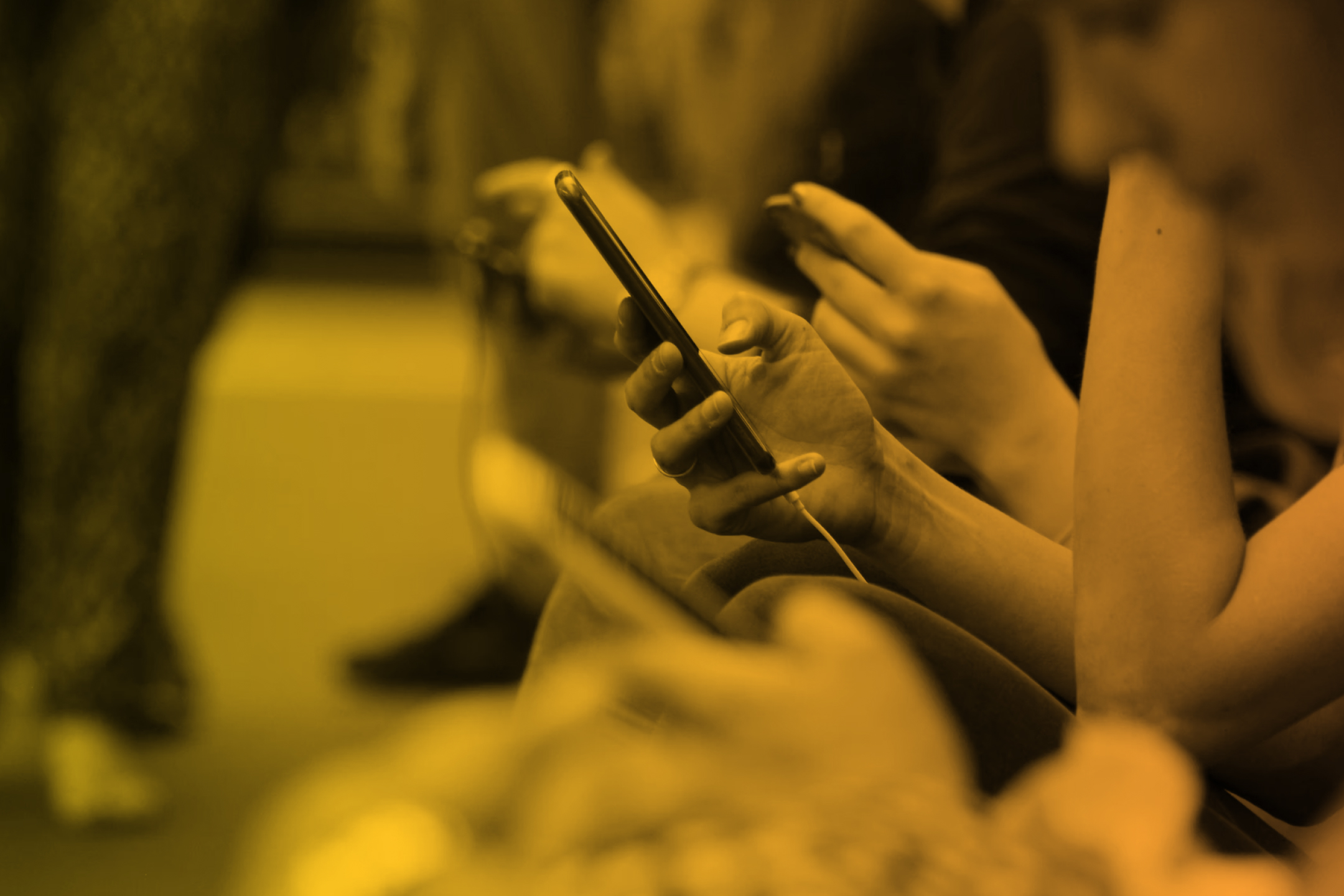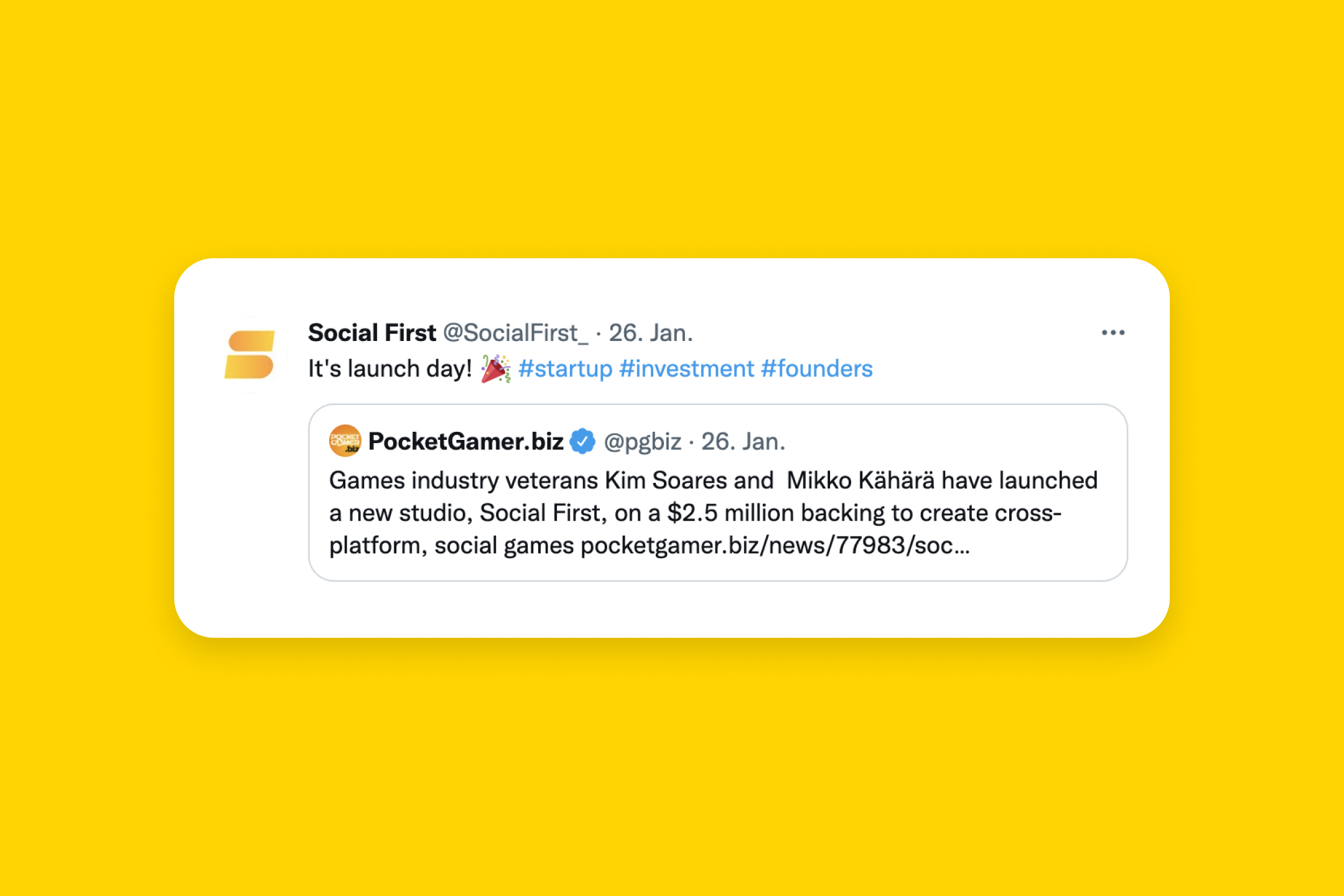 Starting a new company can be scary, especially in a space that is well-established. Starting a new company with lots of experience can be intimidating - because you've already seen everything that could go wrong.
Kim and Mikko have seen it all, and when they asked us to help them with their branding, it's been a great honour for us to work with such experienced founders.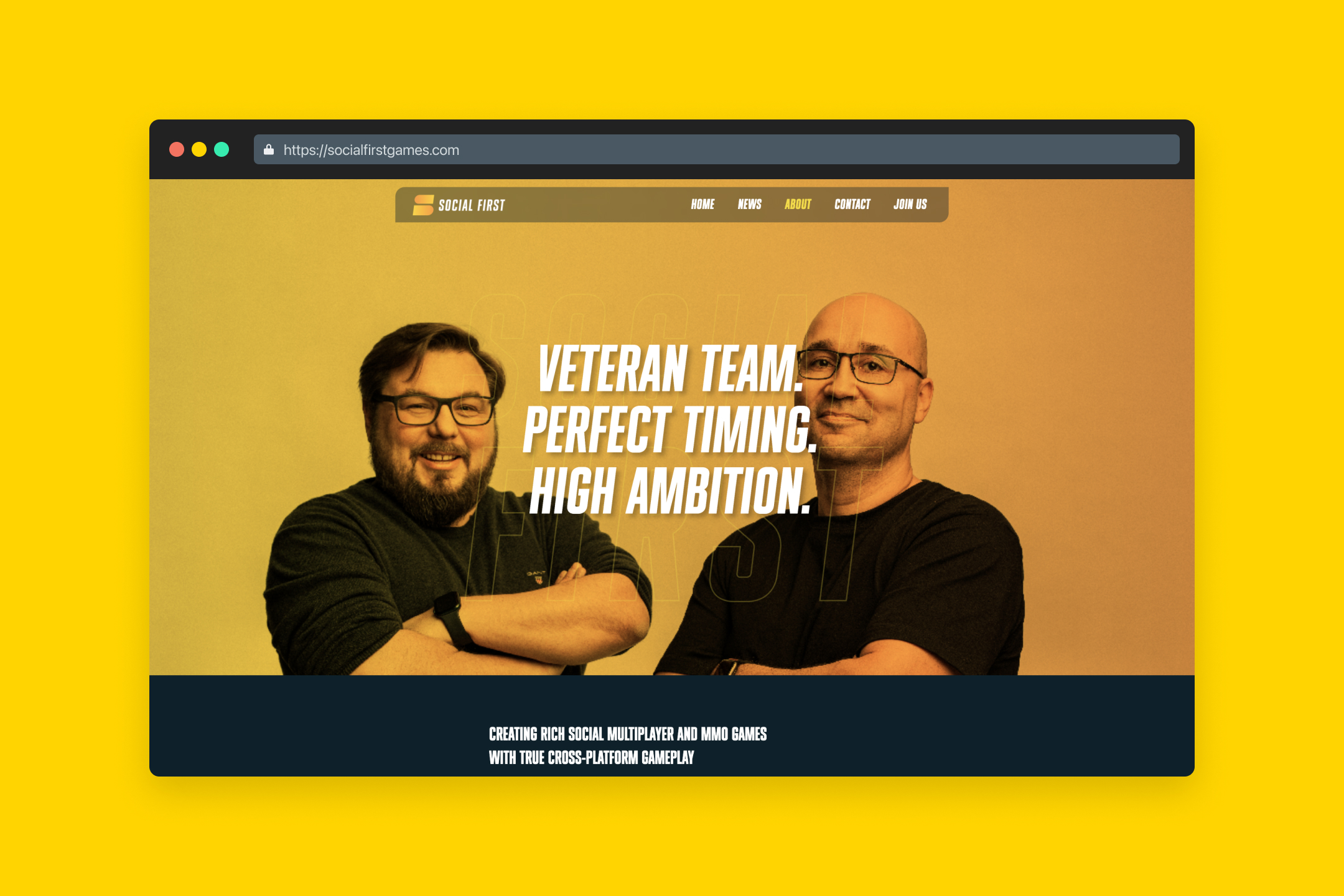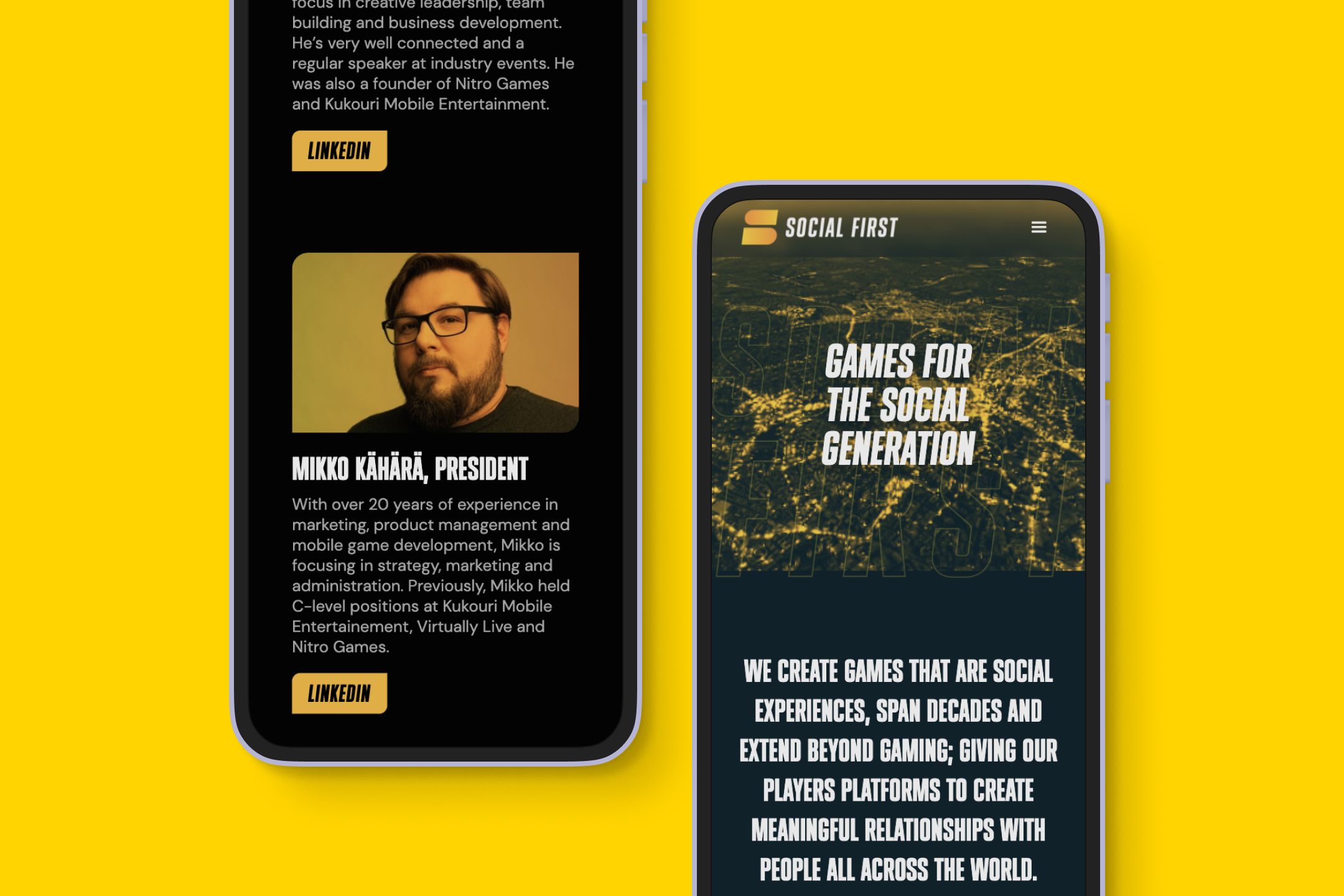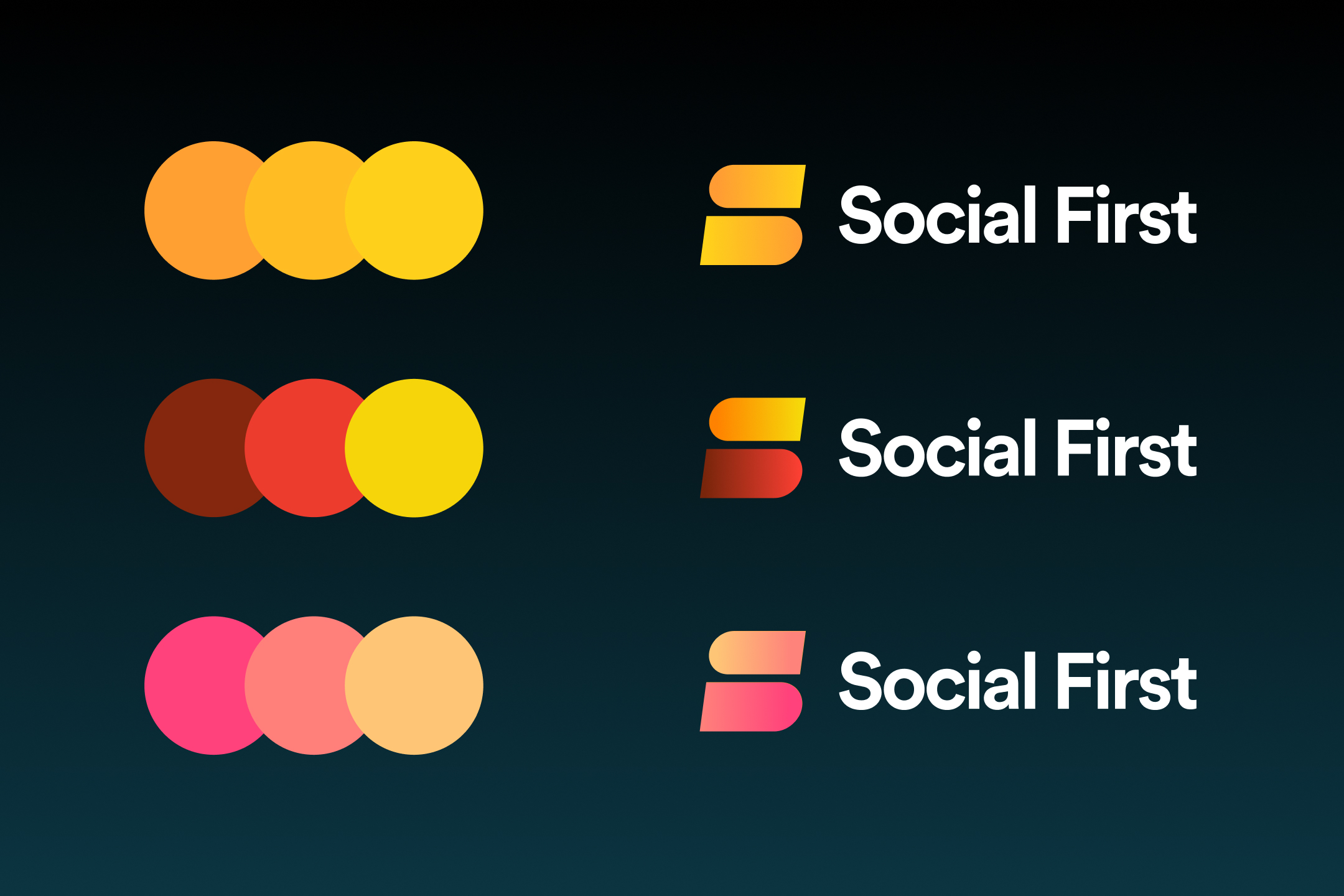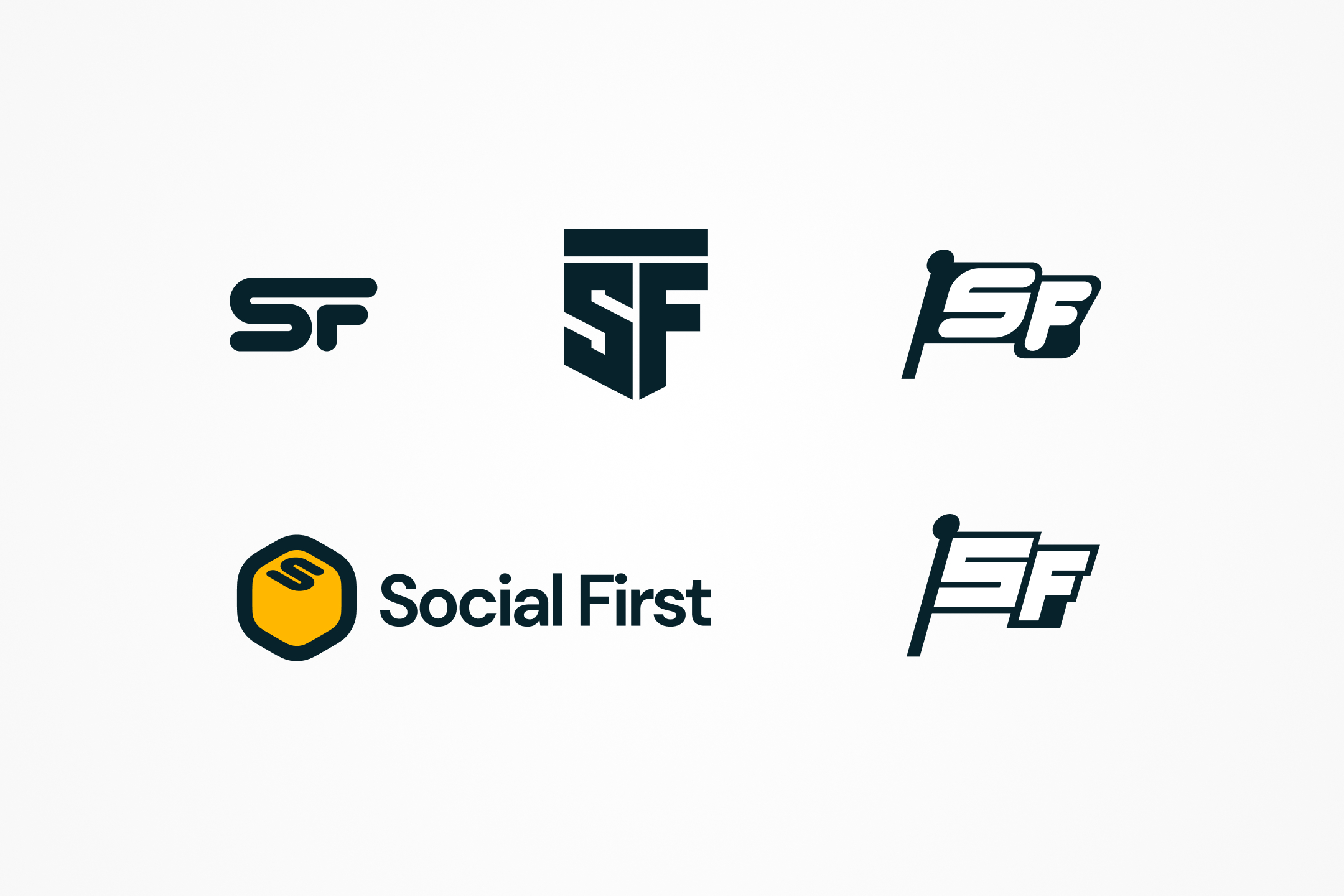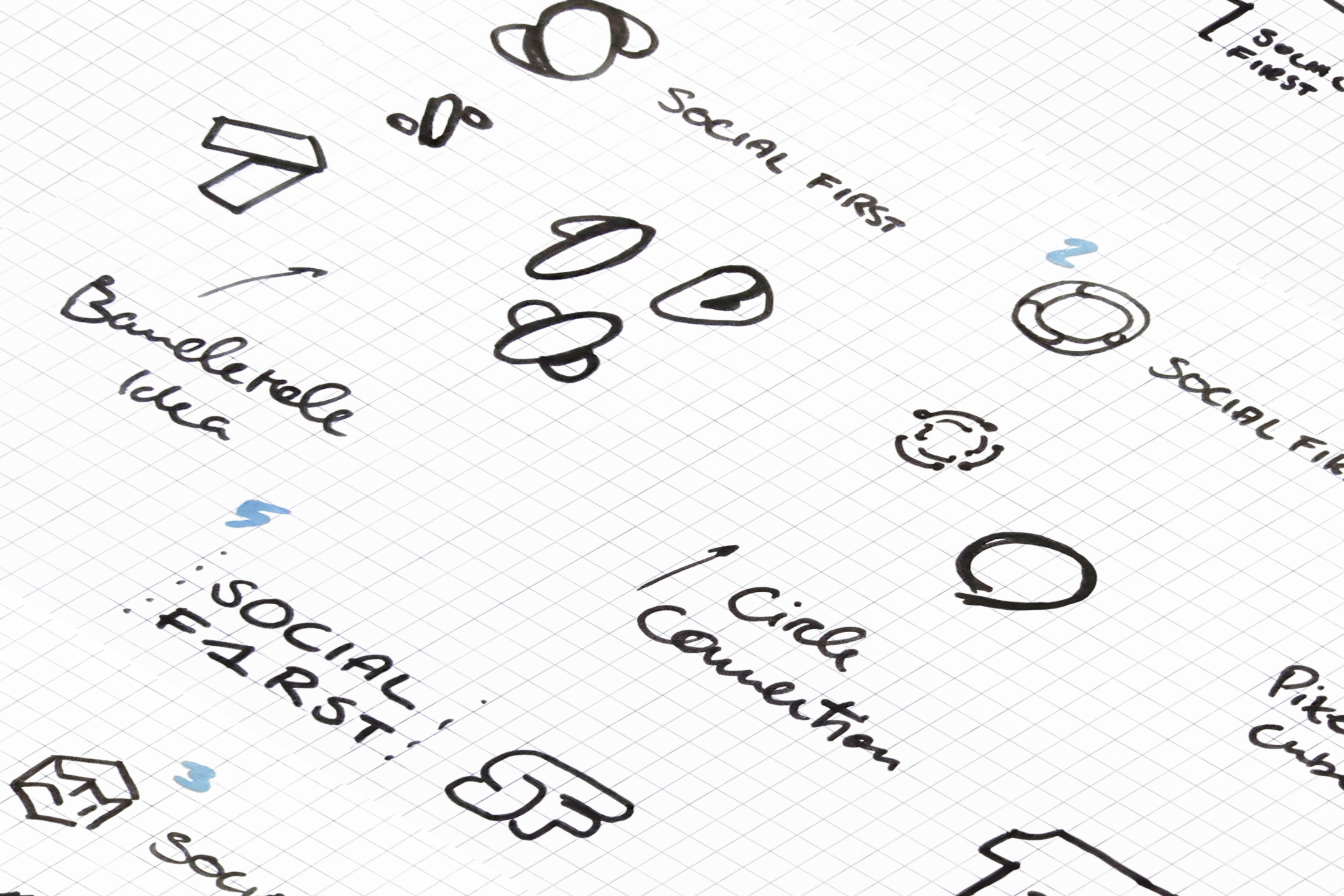 We learned a lot going through the creative process with the team, exploring what it means to be truly social, creating true social gaming experiences for players.
The brand that we created with the team at Social First encapsulates the energy and sense of community shared by players all over the world. We rounded up the brand with a mobile website and stationary design, preparing Social First for their future as a true social games company.