Makers of Tomorrow – Brand Design for a Government Initiative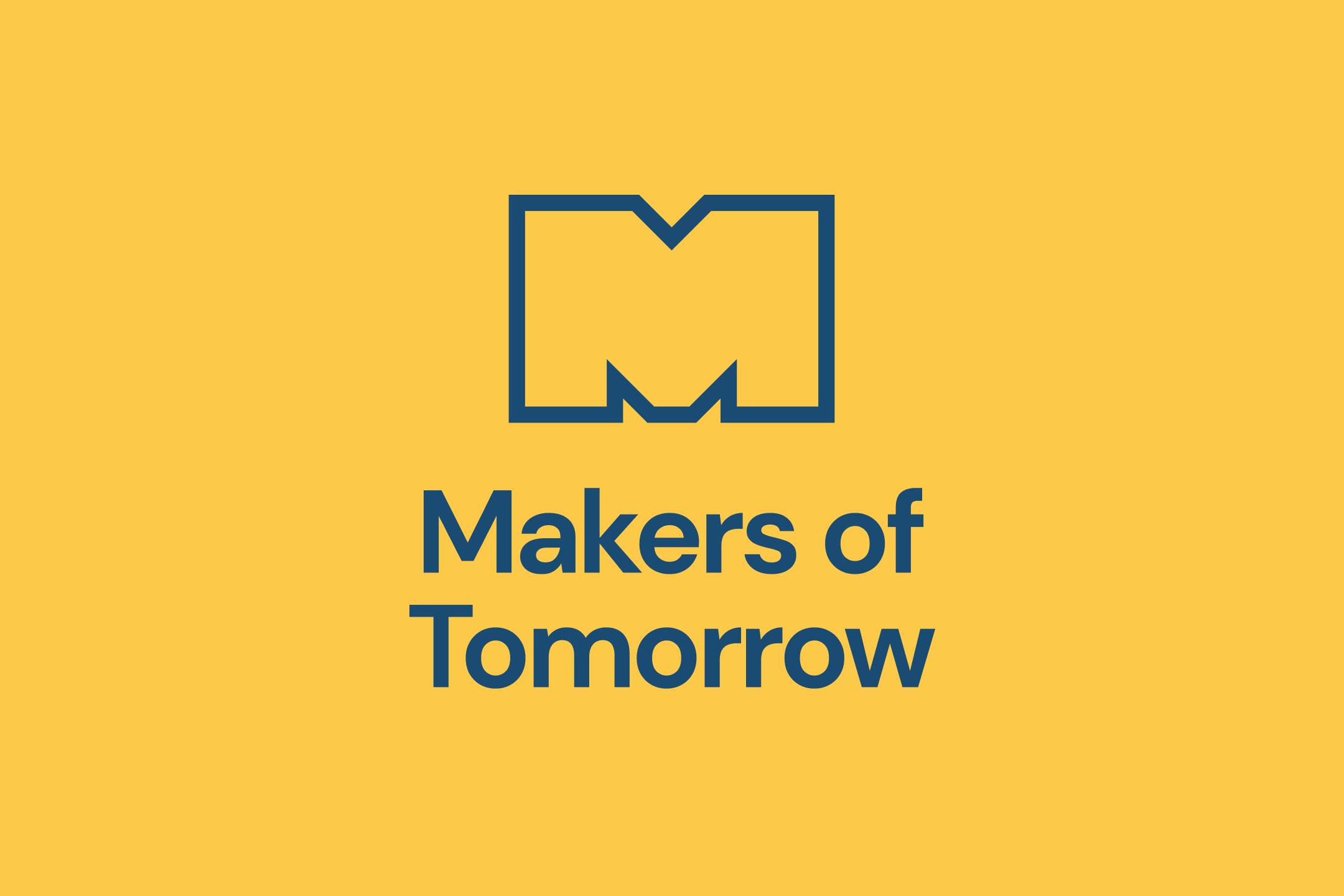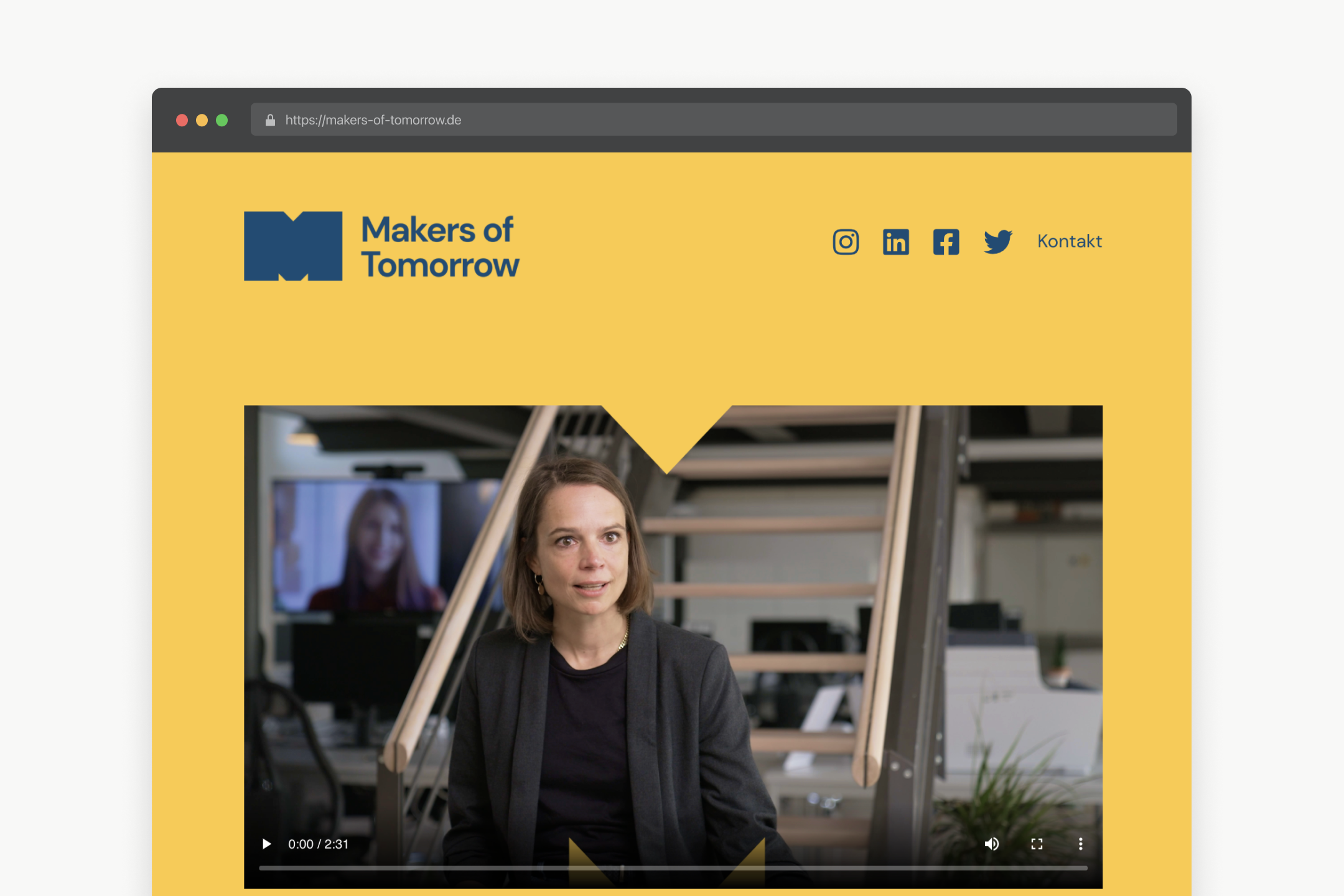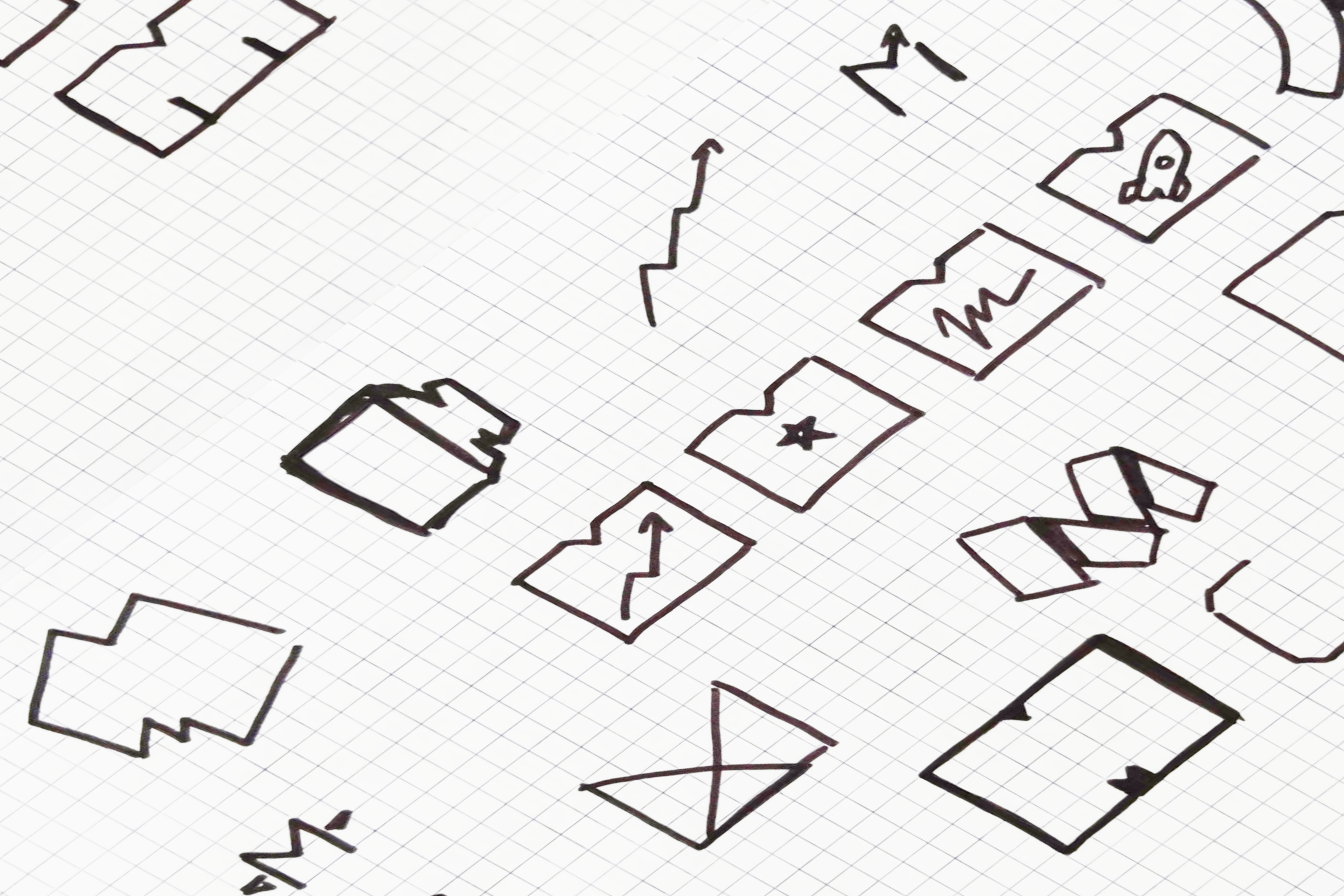 Founding a business requires a lot of courage – and let's be honest, we need more of that in Germany. "The good news is – you can learn that", says Lea-Sophie Cramer, founder of Amorelie and part of the first round of entrepreneurs starring in the first round of Makers of Tomorrow.
When we were about the project, it was clear that they needed more than a typical adminitration-style corporate design.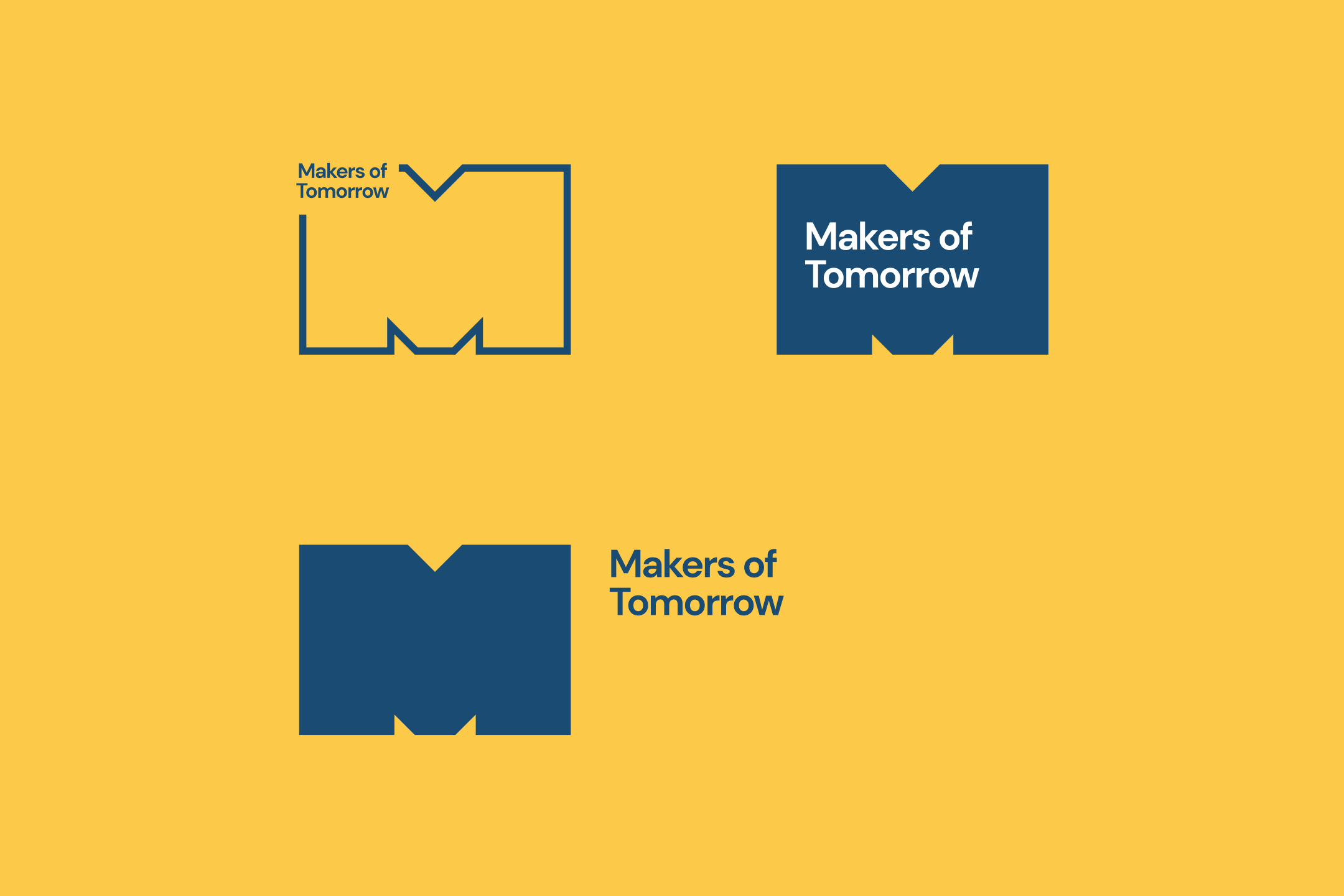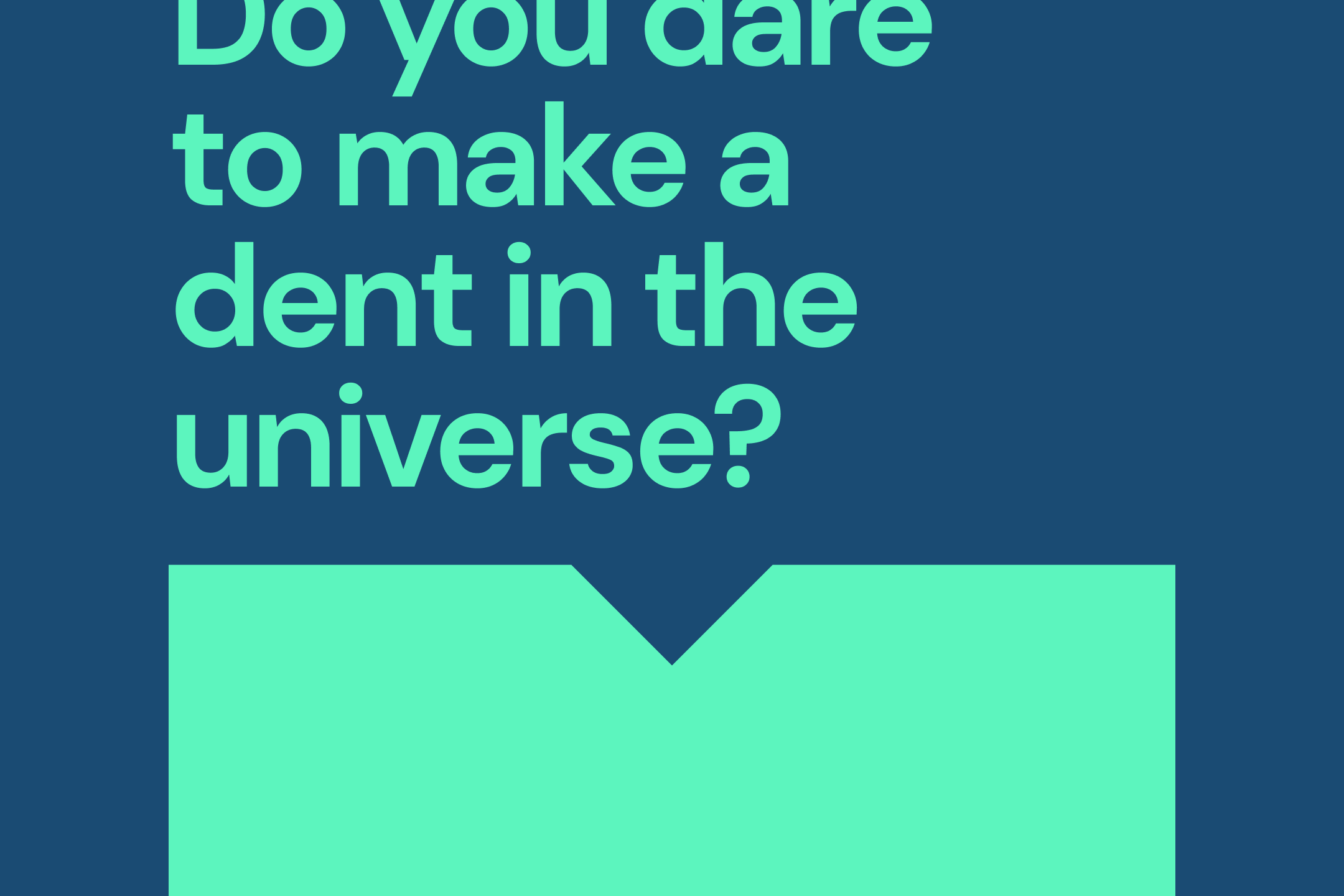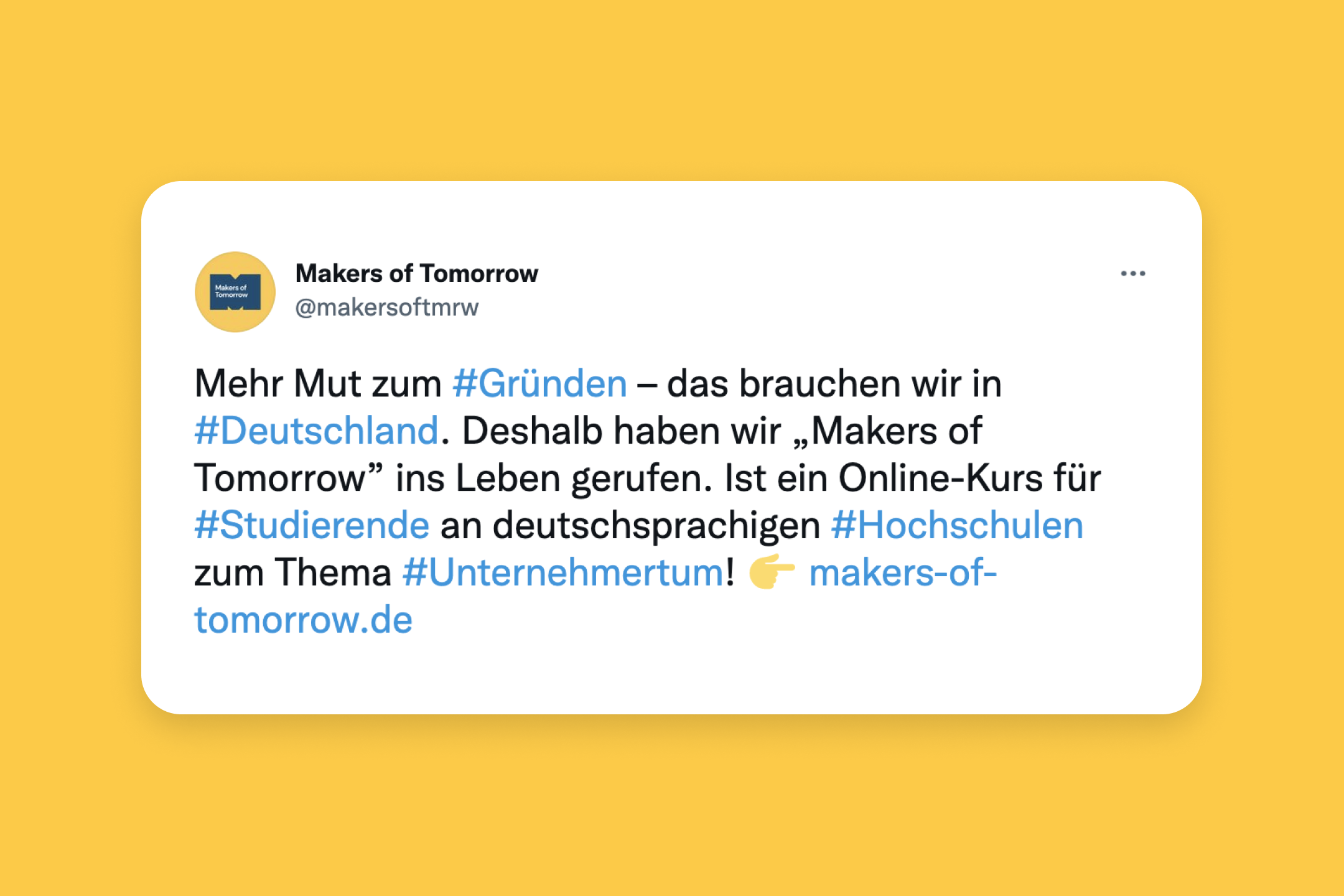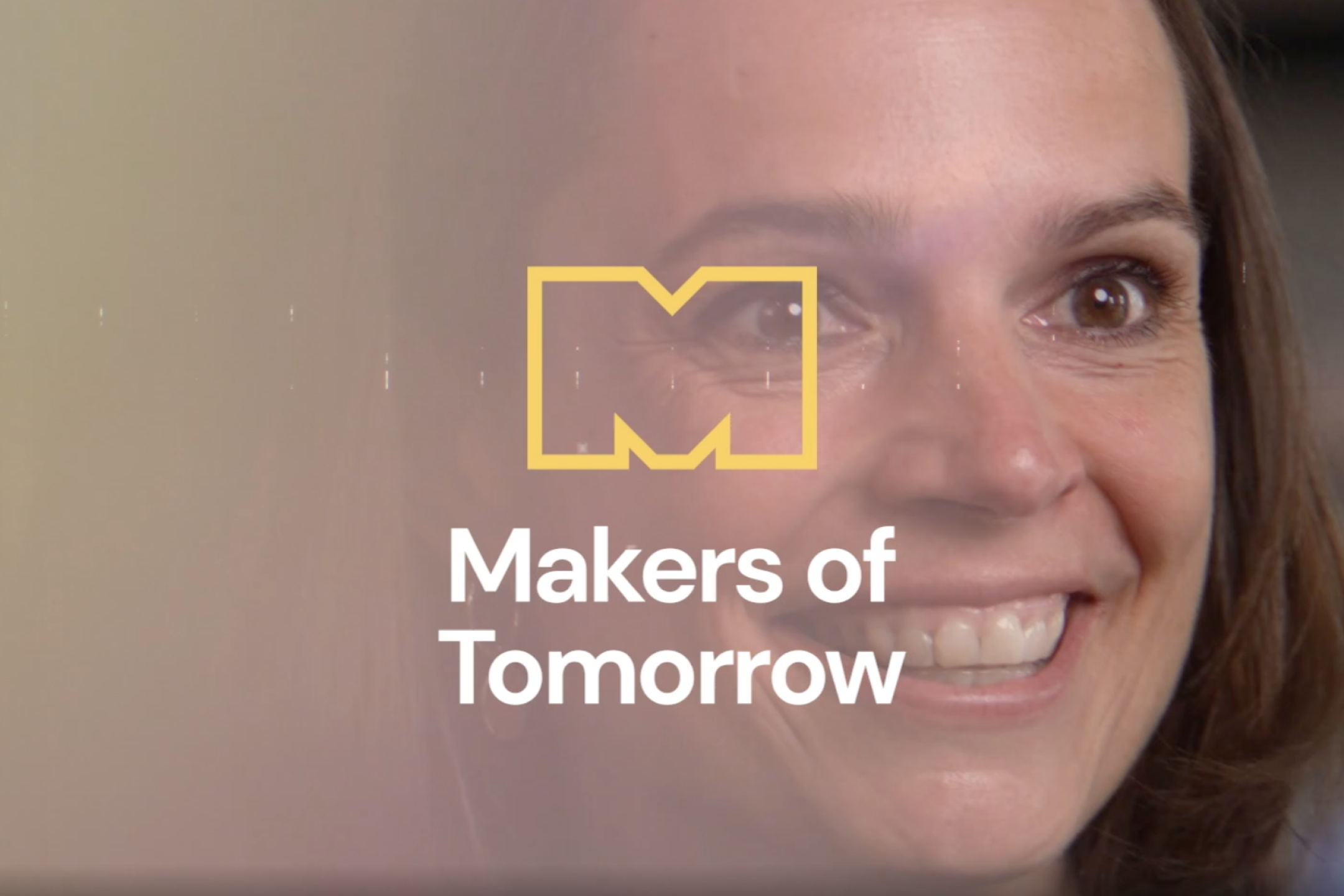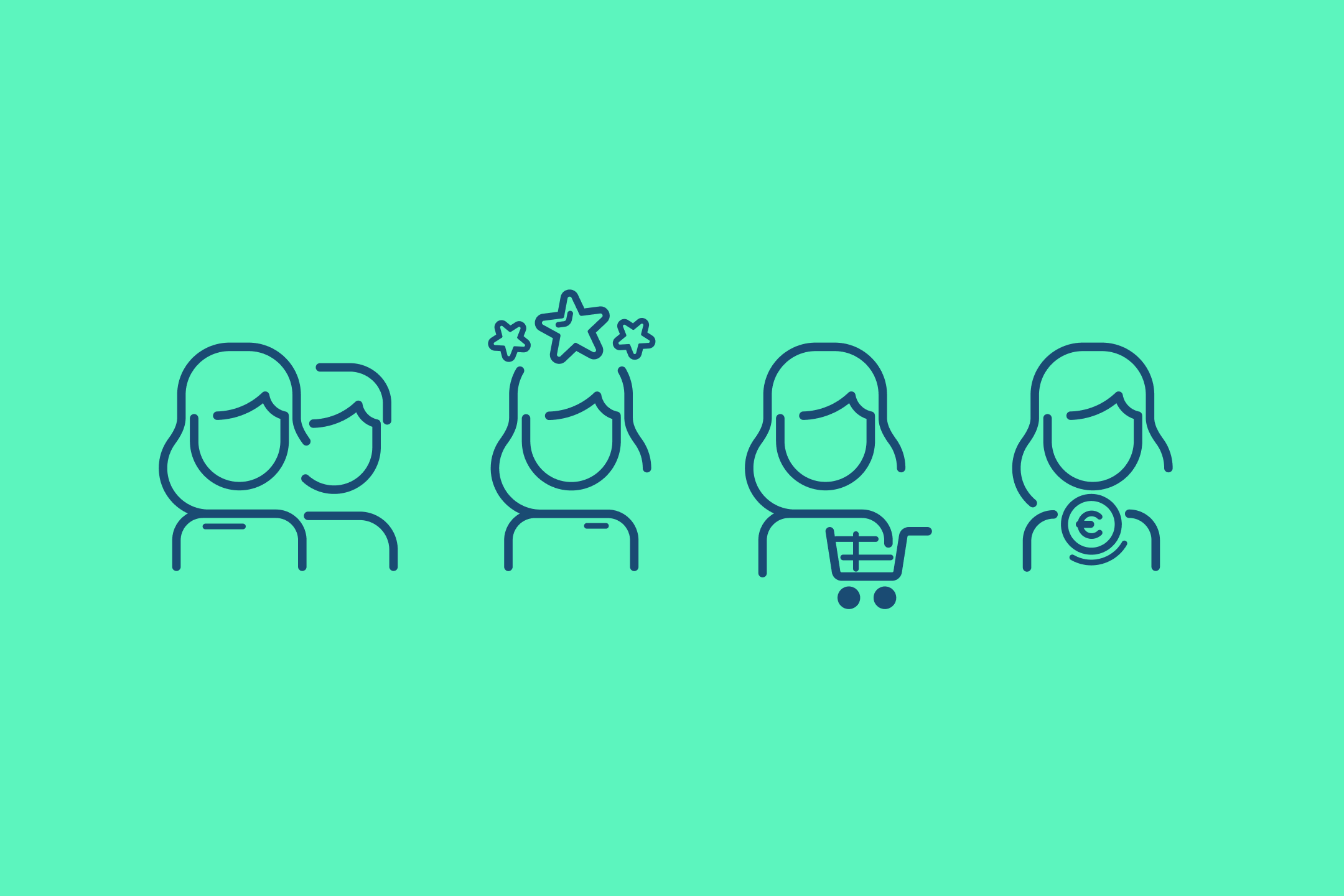 Makers of Tomorrow is a master class initiated by the German government, bringing the knowledge and experience of role models like Soundcloud founders Eric Quidenus-Wahlforss and Alexander Ljung among others to universities all over Germany.
We had the privilege to create the bold brand, including an initial website and animation system for this project.