Latana – Marketing Assets for Web, Social and Direct Sales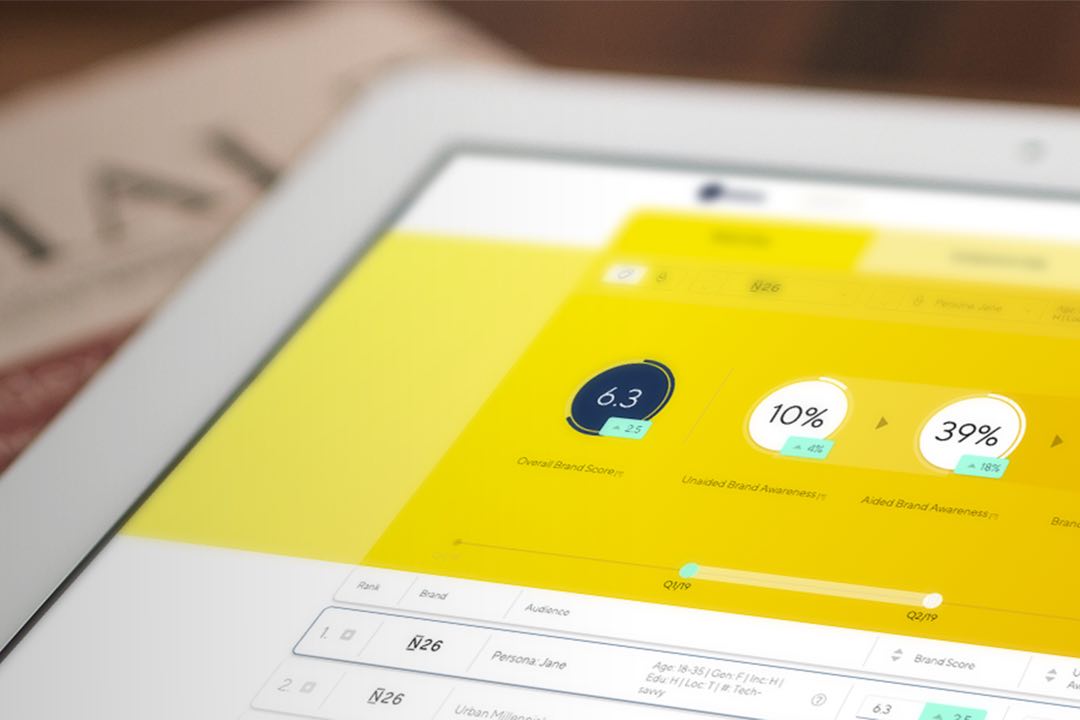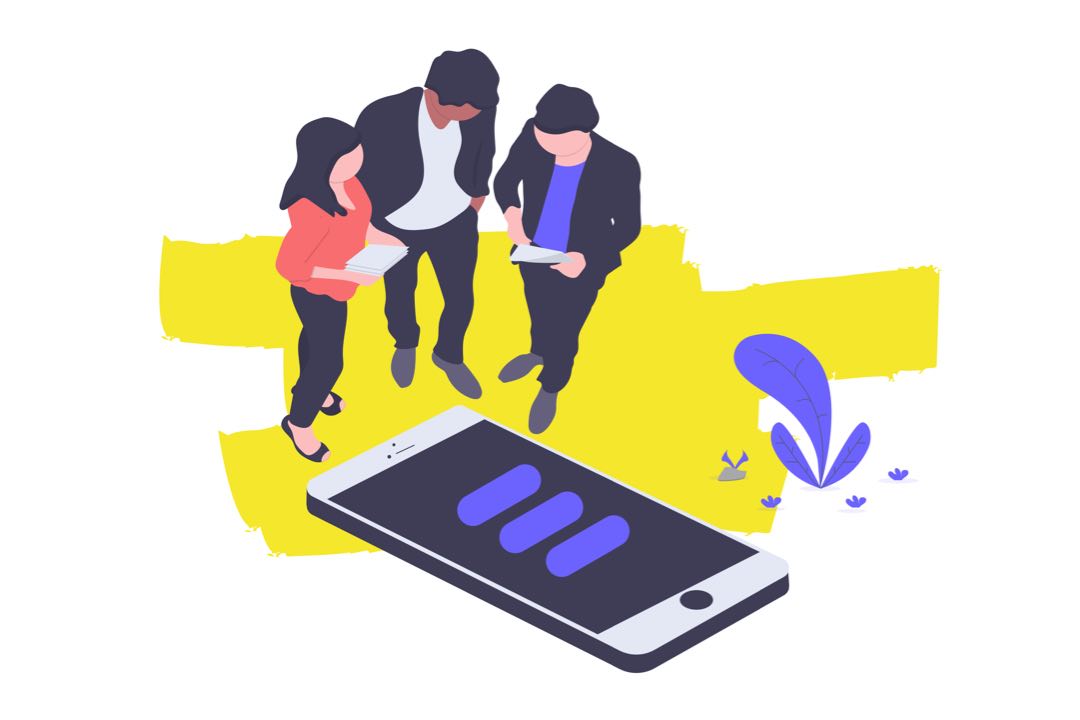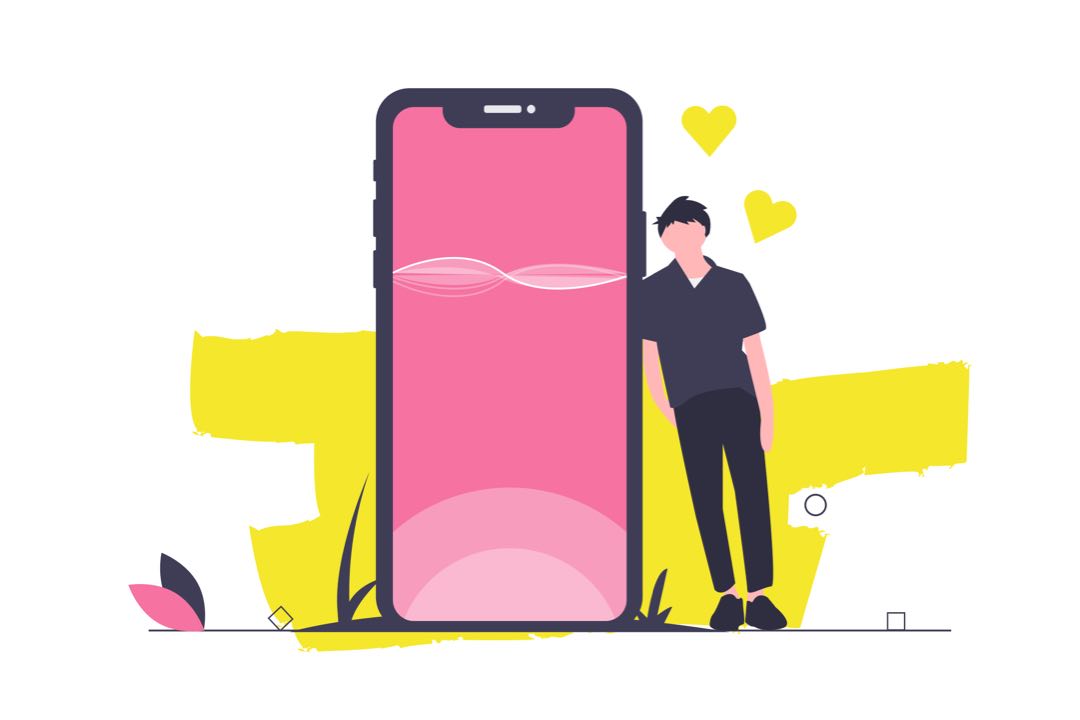 Latana is a brand tracking tool by Dalia Research, a Series A startup from Berlin. As a B2B SaaS product, Latana has grown rapidly and currently facilitates market and opinion research in more than 100 countries. Their Marketing team faced the challenge of continuously producing new content and turning it into engaging Marketing materials that keep up with the company's rapid growth.
Human Deluxe came in to ensure the continuous creation of consistent Content Marketing and Marketing assets of the highest quality. We took the enormous amount of content produced by the team, and helped them turn it into powerful assets for various channels, including their website, social media and direct sales. One of the challenges was to create a consistent look representing the Latana brand while designing targeted experiences for different audiences.
«We managed to create a vast amount of branded Marketing materials which are all cast from the same mold.» explains Johannes Ippen, Co-Founder at Human Deluxe. «Combining ad creatives, pitch decks, eBooks, videos and infographics really brought out the interdisciplinary strength that Human Deluxe can deliver.»